People keep asking what to get H for Christmas.
He will be just about One on Christmas day and just about any toy would do.
He delights in all things "new", casting them aside once the novelty wears off.
Like Mamma like child....
So here is our Top 5 list:
1. Books
Any book that has hard pages, lots of pictures and very little words.
2. Bath Toys
The bath has become play central at our house and especially if we take a shower in the bath tub and H can stand up and play. Cups, water toys, sponges...they all are fascinating when you are 1!
3. Teething toys
Anything H can safely sink his teeth into with out shredding is a big hit. IQ makes these great hands and feet teethers that we have and keep losing...we are big fans.
What's better is that they are vanilla scented and washable.
4. Blocks
Anything wood and hard that can be stacked and knocked down. Wood blocks by Haba or Melissa & Doug are nifty. Even better if they come in their own case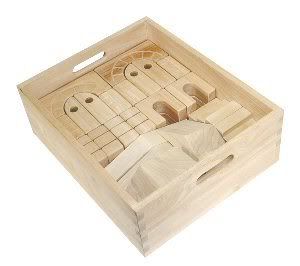 5.Videos
Baby Einstein aside I like the Fisher Price videos, musical baby will be in H's stocking. It has lots of real babies on it and music we can dance to.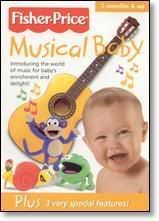 Go get your shop on people...time is a tickin!