It is really difficult to find just the right books for infants.
You want to encourage reading but all they really want to do is turn pages and occasionally look at a picture or two.
Mammas...your sorrows are over.
Tana Hoban's books fit the bill.
Mostly black and white images with no words these hard-paged books will keep your baby's attention.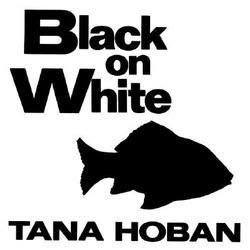 You can probably order them from your favorite bookstore or shop at one of the mega-stores online like Amazon or Barnes&Noble.