Wednesday is my "big" ultrasound...the one where we'll make sure our little one is healthy as well as find out the sex. Though I have had 3 dreams that it is a girl I am pretty sure the results will be BOY.
But...if I do have a girl we are in mighty big trouble because girl clothes are ridiculously cute.
I would definetly buy us some
BABY BEAN
Cuteness: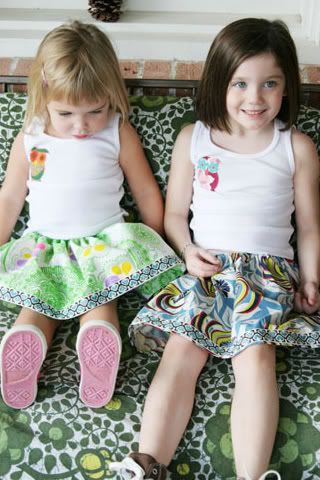 My sweet girl would be all baby vintage and sweetness.
Otherwise my boy will be in 100% hand-me-downs from Henry and I won't have any fights with Daddy about spending.