I am such the online girl and I think this is a great idea...I just may have to do this for #2.
Heritage Makers
allows you to have an online scrapbook of sorts.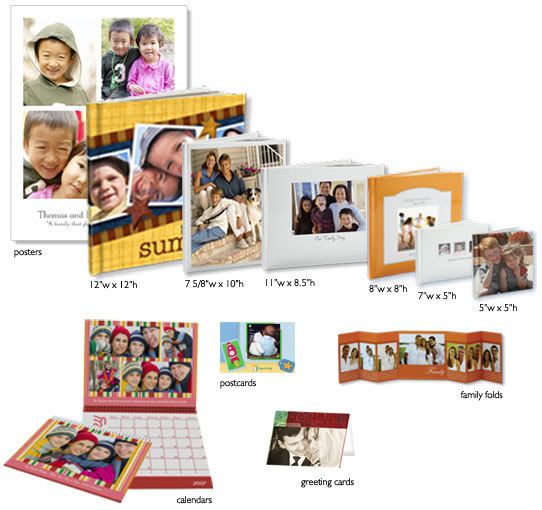 Open up your account...type all about your baby's first roll-over, crawl, tooth etc and upload your photo...close your browser and then go back to it anytime. Print a book at the end of year one and there you have your instant baby book and no messy writing.
I kept a blog for Henry (and still do) and I am in the process of backtracking to upload it to a similar site (www.blurb.com) and it is such a pain in the butt. If I had only uploaded it all along things would be so much easier.
Let me know about your baby book...do you have a book, a blog, will you try something like heritage makers? Comment below!!