We found these uber-cool booster seats for car safety from a Canadian company called CLEK. We loved their stain resistant fabrics and colors and the fact that they are made by an automotive seat manufacturer who was commission by the Canadian government to create a safer car booster seat.
For kids 40+ inches the backless OLLI seat can't be beat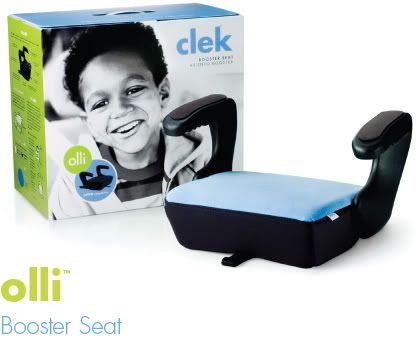 And coming in January 2009 the OOBR with a full back is the solution for smaller kids 38 inches+. This seat also converts to a backless booster to grow with your Hip Kid.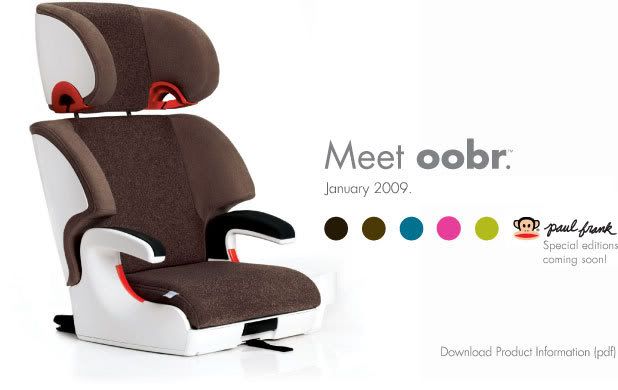 Available in a store near you or always online.
We like
MINIJAKE!