Have you missed me?
Sorry - I have been a little busy with Hip Kid Art's latest creation: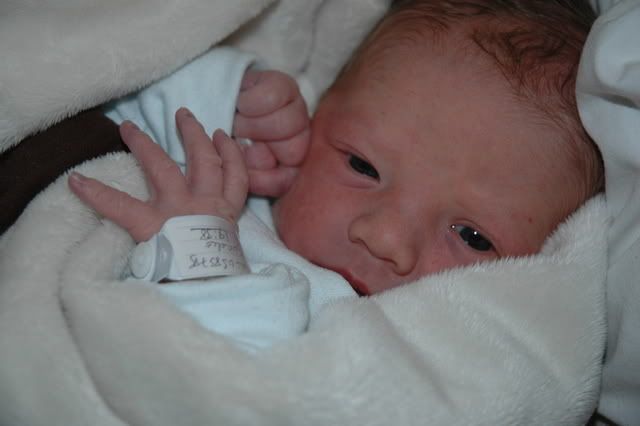 Teddy was born August 30th and has been keeping us pretty busy.
We're back on the horn for fall hoping to bring you super cool new products and news!
PS - Wait till you see the new designs coming from Hip Kid Art. They are the best yet....Amy is on a design tear!