A hip mom wouldn't be caught dead carrying a diaper bag.
This HipMamma carries an oversize Louis Vuitton Bag with lots of pockets.
Gucci also makes a pseudo-diaper bag.
Kate Spade has some hip ones but basic black seems chicest
(though for $250 you could buy some Prada on eBay!)
The Mia Bossi at
Tutti Bella
is pretty chic
Daddy-Duty?
Gotta love options for the guys.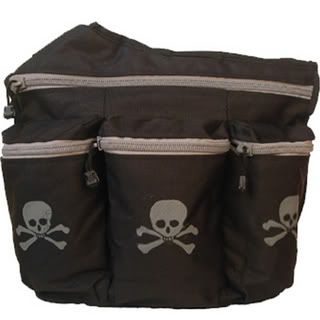 Get em from
Diaper Dude
Wanna get funky?
We like 2 Red Hens!!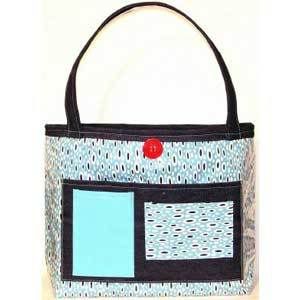 You can get them
here