If you love hip and modern but don't love the price tags associated with most modern pieces then you have to check out these two cribs.
Crib#1 -
the Roxanne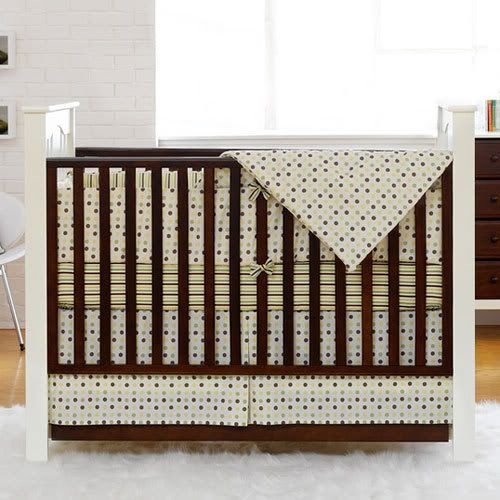 $299 at WALMART!!! it looks like such a great piece. Similar to the stylings of Nurseryworks or Offi Cribs for about 1/5 the price. Walmart is also selling super cute bedding and dressers.
Crib#2
The Slotti
$250 at Target
This one I don't love as much and I would paint the pink&white sides either a dark chocolate brown or plain white. It is a bit less modern but really cute for a baby girl.
Either way you can't go wrong for a great modern crib under $300.