Do you know
Etsy
?
If you don't we suggest you make a web pitstop today to check out all the wonderful handmade wares on the site.
If you want yor Hipkid to have something no one else will then Etsy is the site for you.
How about a sweet hand knit pink pom pom hat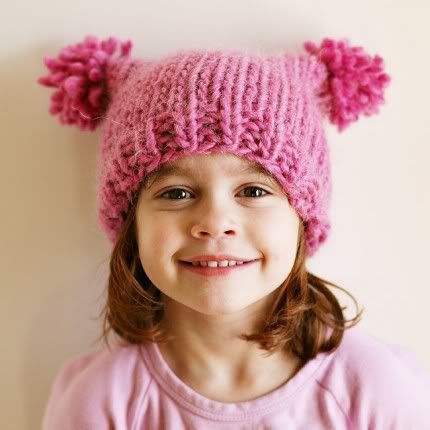 or a friendly monster tee
Baby mukluks....fugeddaboutit
And there are groovy bibs galore to be had.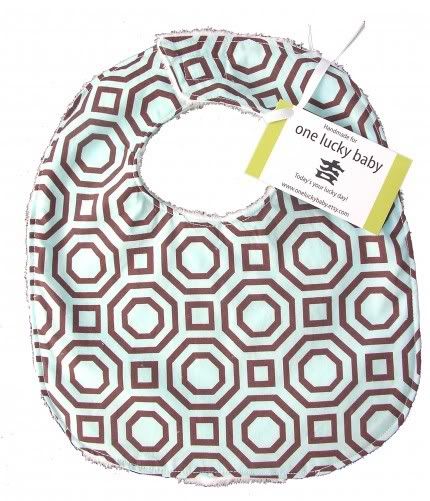 Start shopping folks...and you can feel good about spending because you are supporting artisans and crafters!